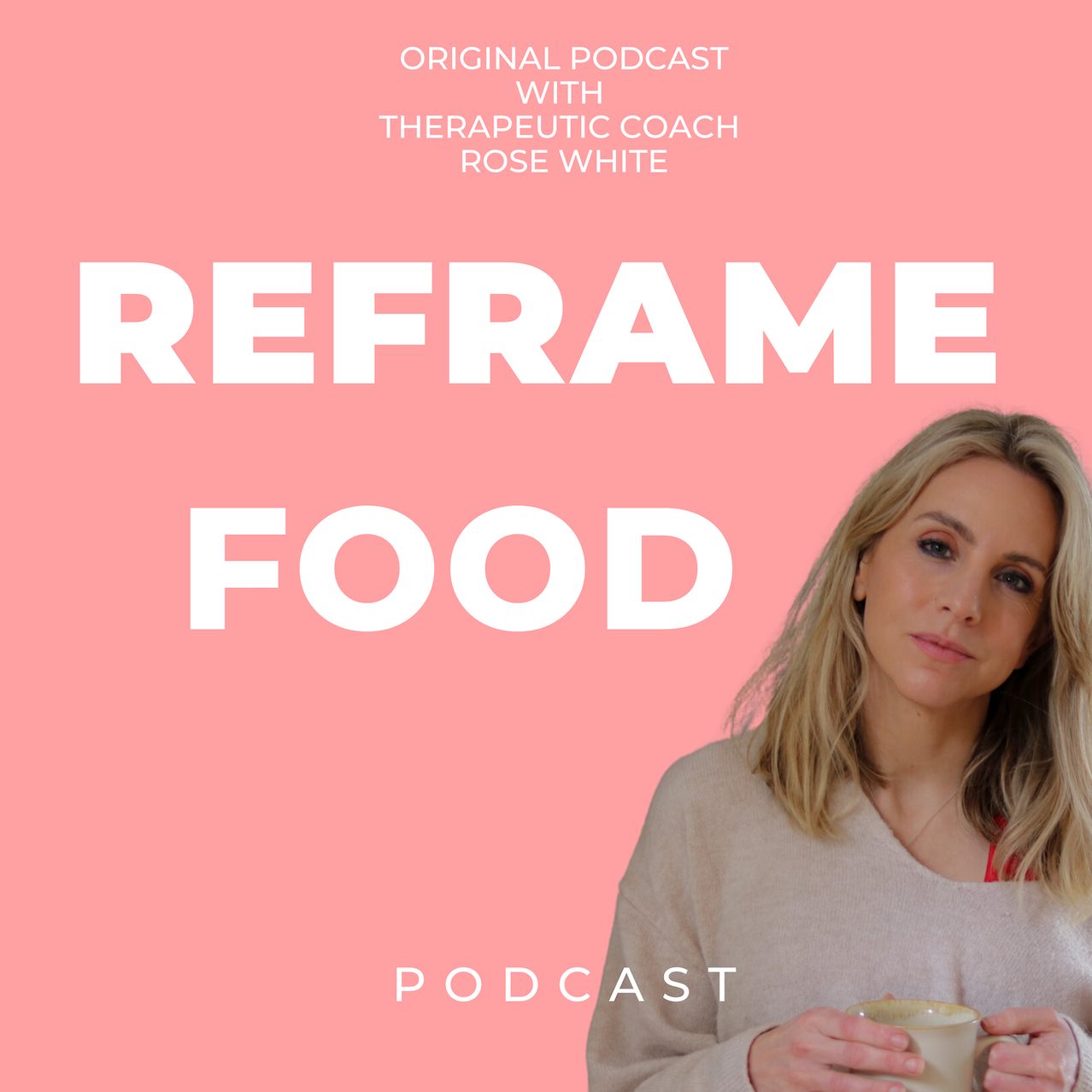 This podcast series helps you unlock a peaceful relationship with food and your body. With advice from experts in nutrition, fitness, mindfulness, and body acceptance. www.liveawelllife.co.uk In this series talks to inspiring individuals who have either made a change in their own lives or who help people every day to find a different way of thinking about health and wellbeing.
Episodes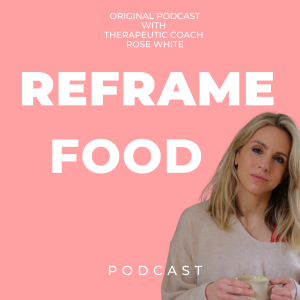 Monday Aug 17, 2020
Monday Aug 17, 2020
Sometimes we meet extraordinary people and sometimes we meet extraordinary people who have done extraordinary things.
Gail Muller describes herself as undefined by pain and driven by purpose. An adventurer, writer, and endurance hiker, Gail suffered from a debilitating chronic pain syndrome that impacted every part of her life. In today's Body Stories Gail shares how she overcame terrible mental health issues and the prognosis that she would lose the ability to walk. How she never gave up and instead went on to undertake one of the most difficult treks on earth and achieve a lifetime goal. Gail walked the Appalachian Trail, southbound may I add, the harder way!
Gail shares her story of using the body she very almost lost, to achieve something really rather remarkable.
You can follow Gail at @appalachiangail or over on her inspiring blog https://gailmuller.com/
Have you tapped into your own intrinsic motivators to help you reach your goals? Listen to our audio visualization 'Find Your Mojo'. to help you do just that!