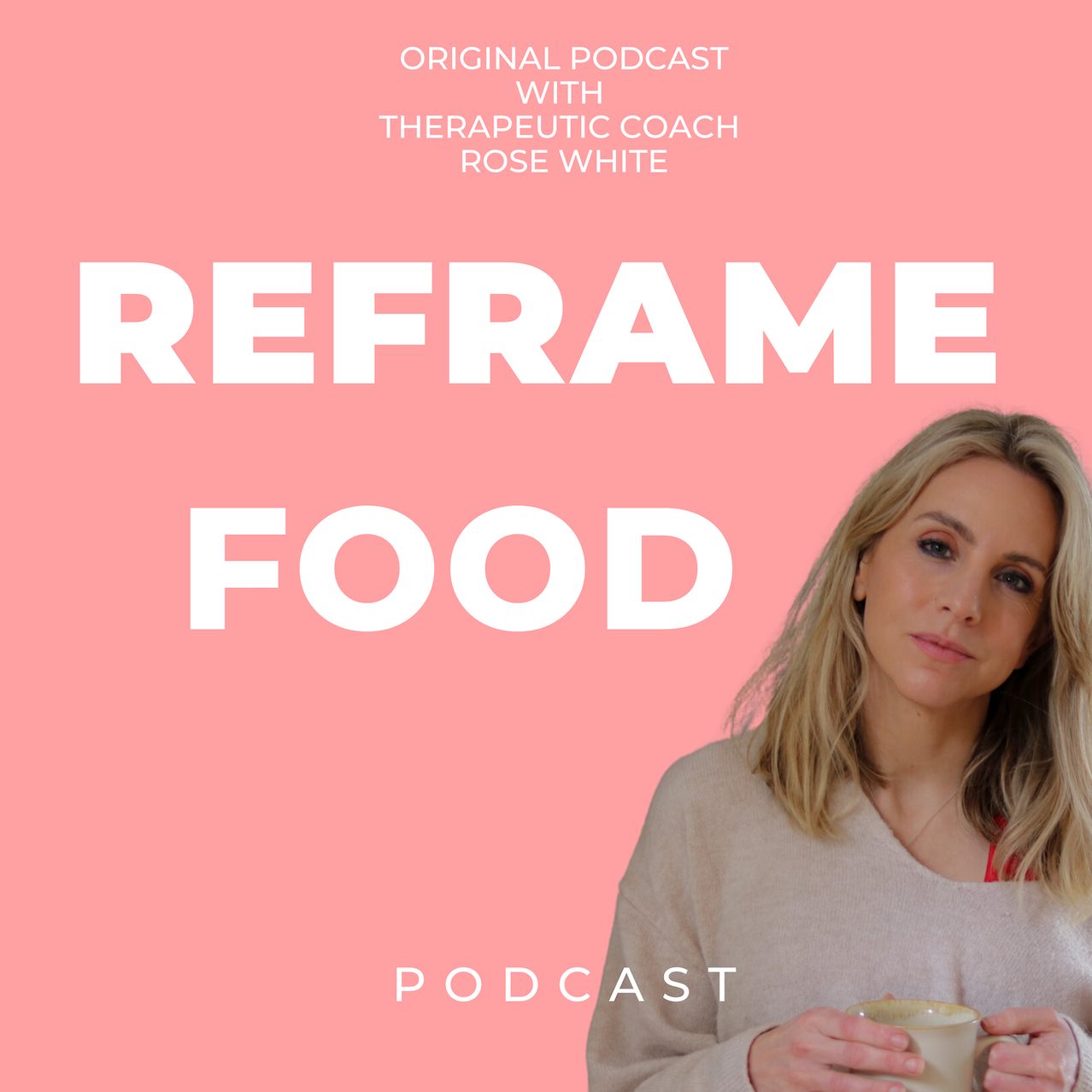 This podcast series helps you unlock a peaceful relationship with food and your body. With advice from experts in nutrition, fitness, mindfulness, and body acceptance. www.liveawelllife.co.uk In this series talks to inspiring individuals who have either made a change in their own lives or who help people every day to find a different way of thinking about health and wellbeing.
Episodes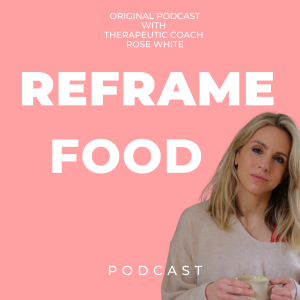 Monday Sep 07, 2020
Monday Sep 07, 2020
How to create body acceptance and confidence.
Today we are chatting to Health at Every Size advocate, Body Image Therapist, personal trainer, and fitness instructor Mel Williams.
Mel adopts a Health at Every Size approach to her work and is the founder of Body Positive Cornwall. A support group that helps women cultivate body acceptance and confidence through workshops, either in person or online.
Mel shares her own story of overcoming her eating disorder and how her success as a gig rower has been instrumental in learning to respect, care for her body, and acknowledge the remarkable things it can do.
Follow Mel and discover more about her work https://www.instagram.com/mel_williams_bythesea/?hl=en or https://www.instagram.com/melwilliams_bodyimagetherapist/?hl=en