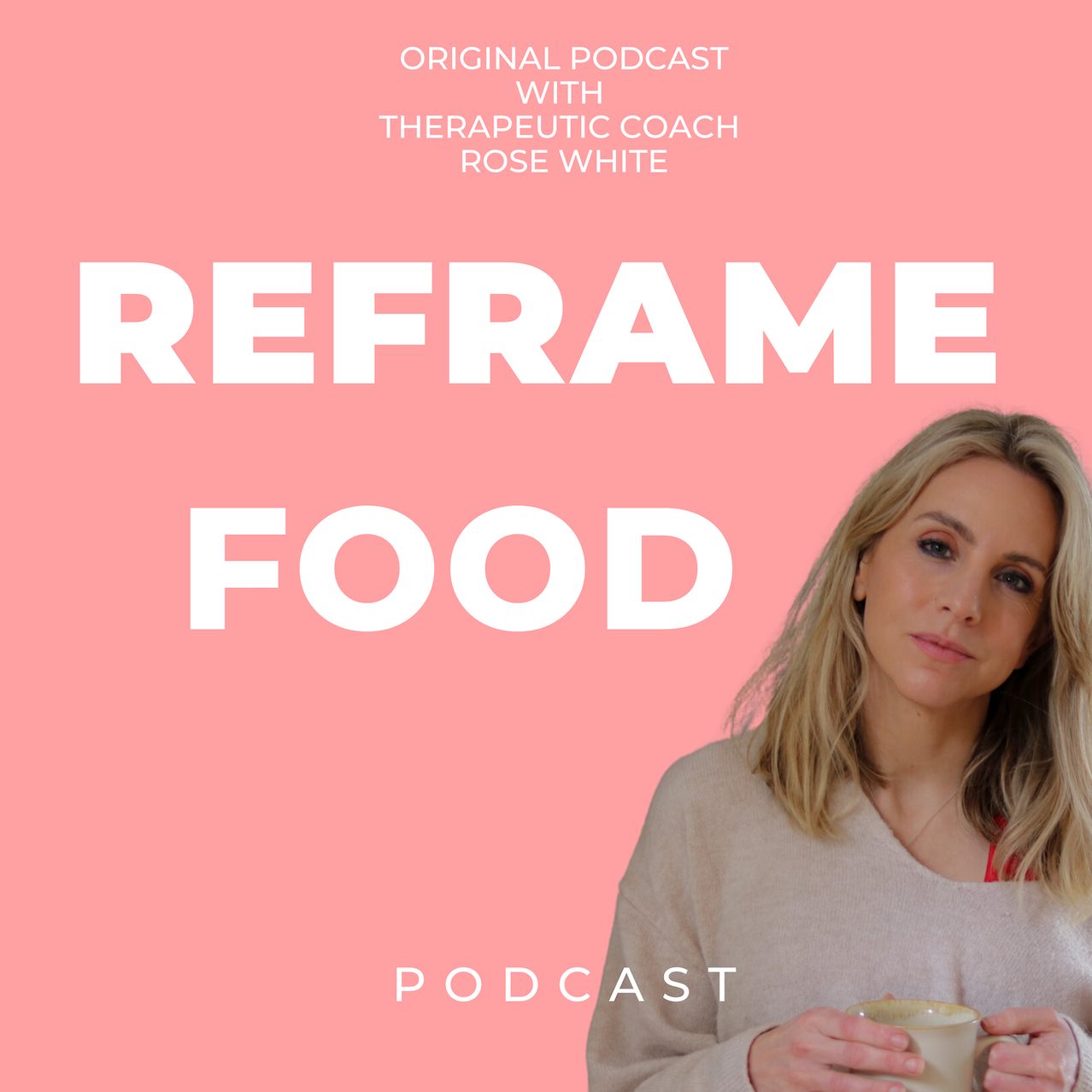 This podcast series helps you unlock a peaceful relationship with food and your body. With advice from experts in nutrition, fitness, mindfulness, and body acceptance. www.liveawelllife.co.uk In this series talks to inspiring individuals who have either made a change in their own lives or who help people every day to find a different way of thinking about health and wellbeing.
Episodes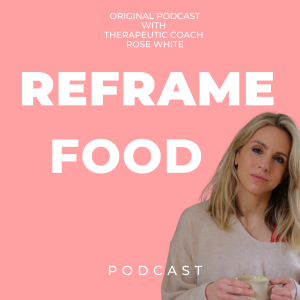 Wednesday Mar 17, 2021
Wednesday Mar 17, 2021
Series 2 of the Reframe podcast launches today, with guest Becky Scott Founder and Instructor of @missfitsworkouts. Becky is working to help create a safe, welcoming and accepting health and fitness industry. 
We talk about weight stigma in the fitness industry, the true meaning of a healthy relationship with food and exercise, intuitive eating, movement and more. Open, honest and motivating. Well worth a listen!
Becky found body positivity and fat liberation in her early thirties after a lifetime of self-hate, 'failed' diets, and exercise regimes. By following bloggers and influencers she began to challenge her views on the diet industry, find peace with her body, and grow in self-confidence. 
Becky's approach offers a great introduction to dance-based group fitness for those who don't feel 'at home' in the gym – with a plus-size instructor who has designed routines with plus-size bodies in mind.
https://www.missfitsworkout.co.uk/
https://www.instagram.com/missfitsworkout/?hl=en
https://www.instagram.com/againstweightstigma/?hl=en