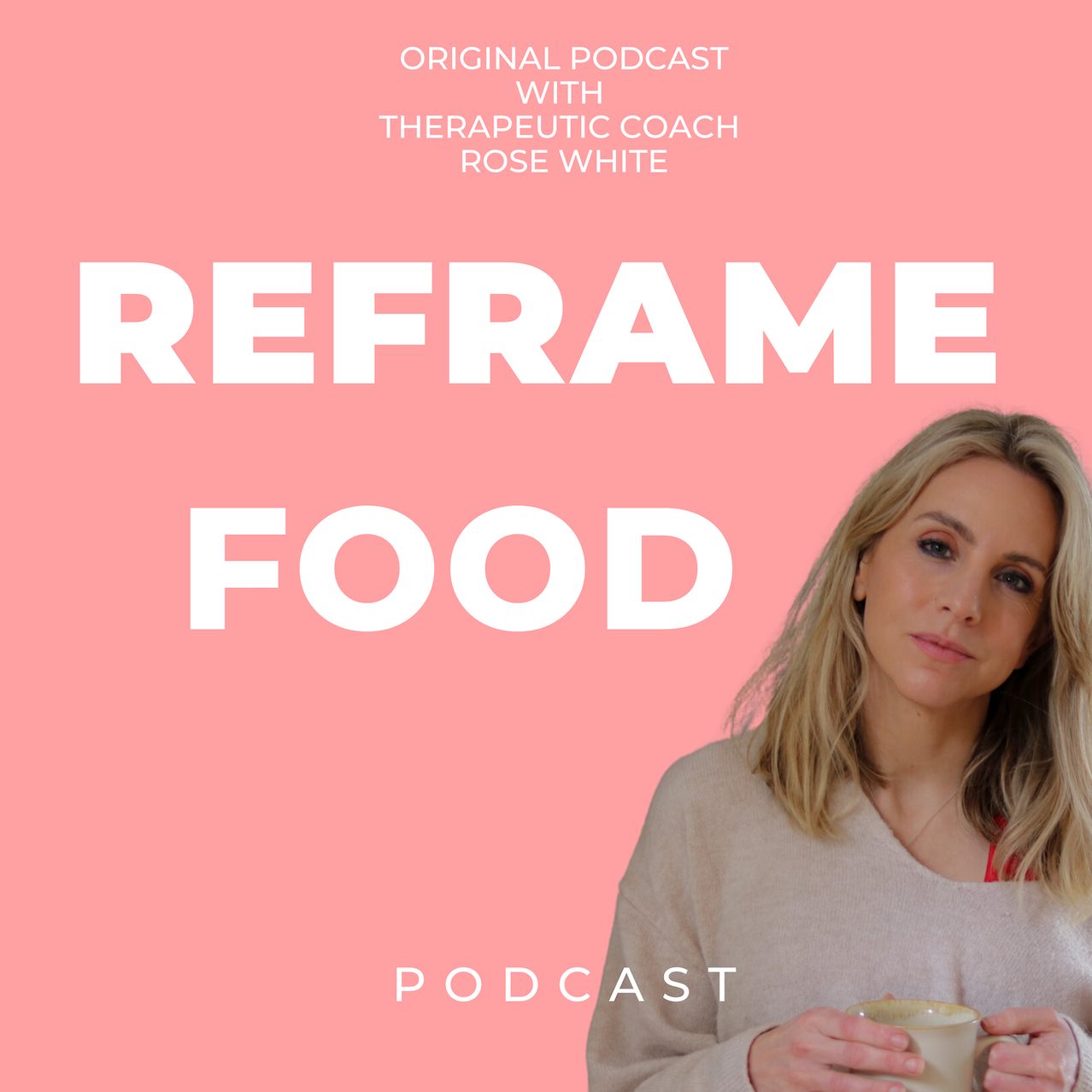 This podcast series helps you unlock a peaceful relationship with food and your body. With advice from experts in nutrition, fitness, mindfulness, and body acceptance. www.liveawelllife.co.uk In this series talks to inspiring individuals who have either made a change in their own lives or who help people every day to find a different way of thinking about health and wellbeing.
Episodes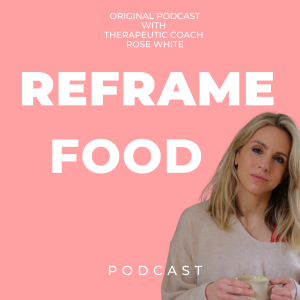 Wednesday Oct 21, 2020
Wednesday Oct 21, 2020
How to turn failure into confidence 
In this upbeat and inspiring chat, Rose is talking to Transformational Coach Jessica Peace on what it takes to reframe our negative beliefs and perceived failures to learn and grow in confidence. Allowing us to lead what Jess describes as a 'wholehearted life'.
So much in this positive interview.
You can learn more about Jess and her work via her Instagram account here
Enjoy!