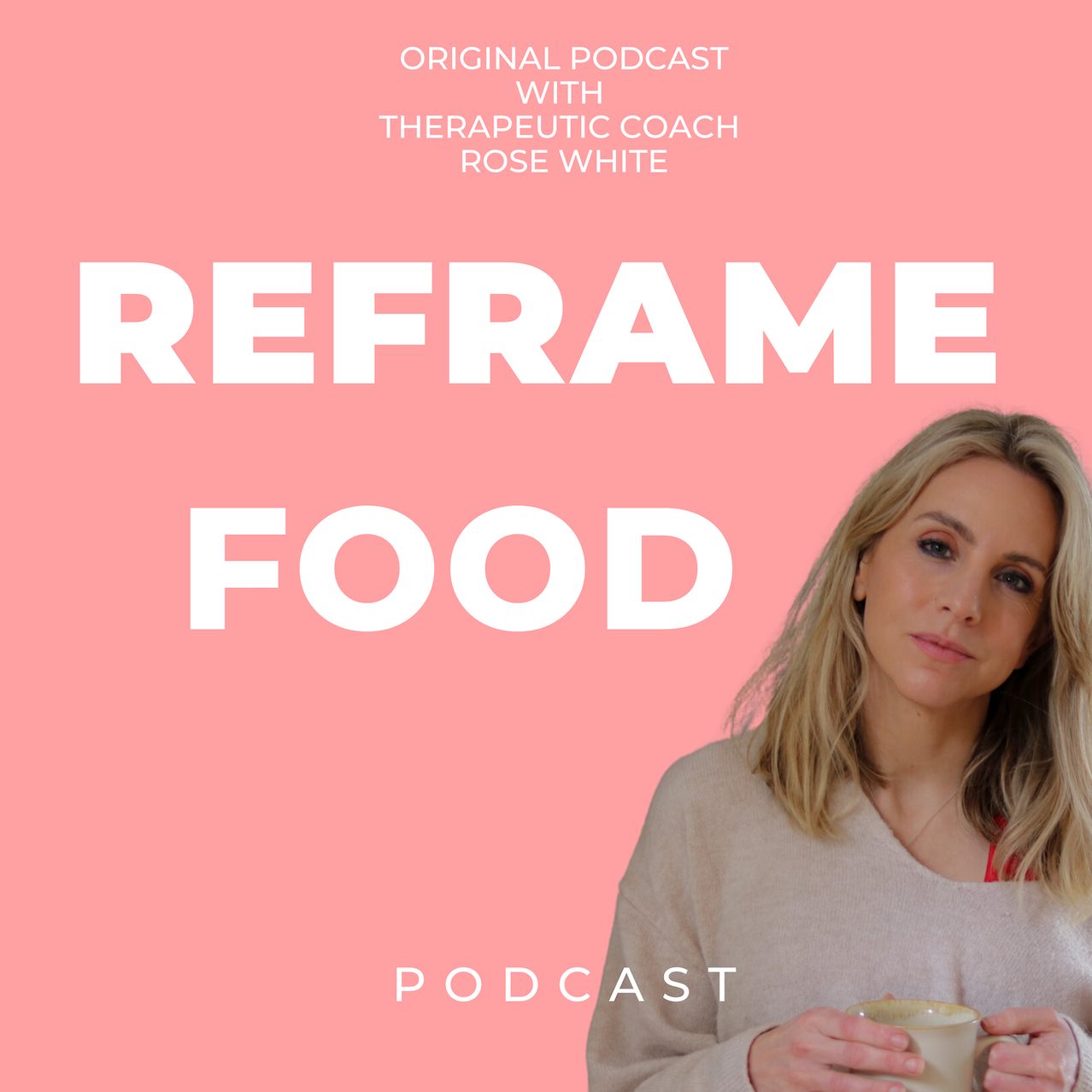 This podcast series helps you unlock a peaceful relationship with food and your body. With advice from experts in nutrition, fitness, mindfulness, and body acceptance. www.liveawelllife.co.uk In this series talks to inspiring individuals who have either made a change in their own lives or who help people every day to find a different way of thinking about health and wellbeing.
Episodes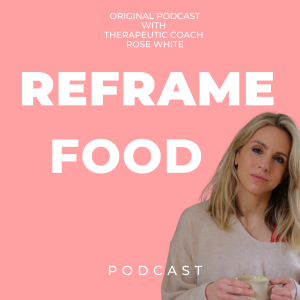 Wednesday Nov 11, 2020
Wednesday Nov 11, 2020
Choosing to become sober and mindful drinking is today's topic. 
Jules Rutherford is the founder of Sobersistas, a teacher, mentor, journaler, and sober woman from Newcastle upon Tyne in the UK.
Jules gave up drinking alcohol after a 40-year love/hate relationship with it. Jules decided to stop drinking for 30 days to see how it felt.  At the end of the 30 days, the transformation Jules experienced in mind, body, and spirit was life-changing. In this episode, Jules shares her own story, one that has led to a life of sobriety and we explore what it means to have a mindful relationship with alcohol.
Sobersistas was set up to support women who aren't alcoholics but do need some support in their quest to give up alcohol.  You can discover that very support in Jules Sobersistas Closed Group where you will find a community of strong, compassionate, and loving women who are waiting to welcome you without judgment.
Jules doesn't charge for her work, rather gifting it with love and compassion.  Learn more at https://www.sobersistas.co.uk/