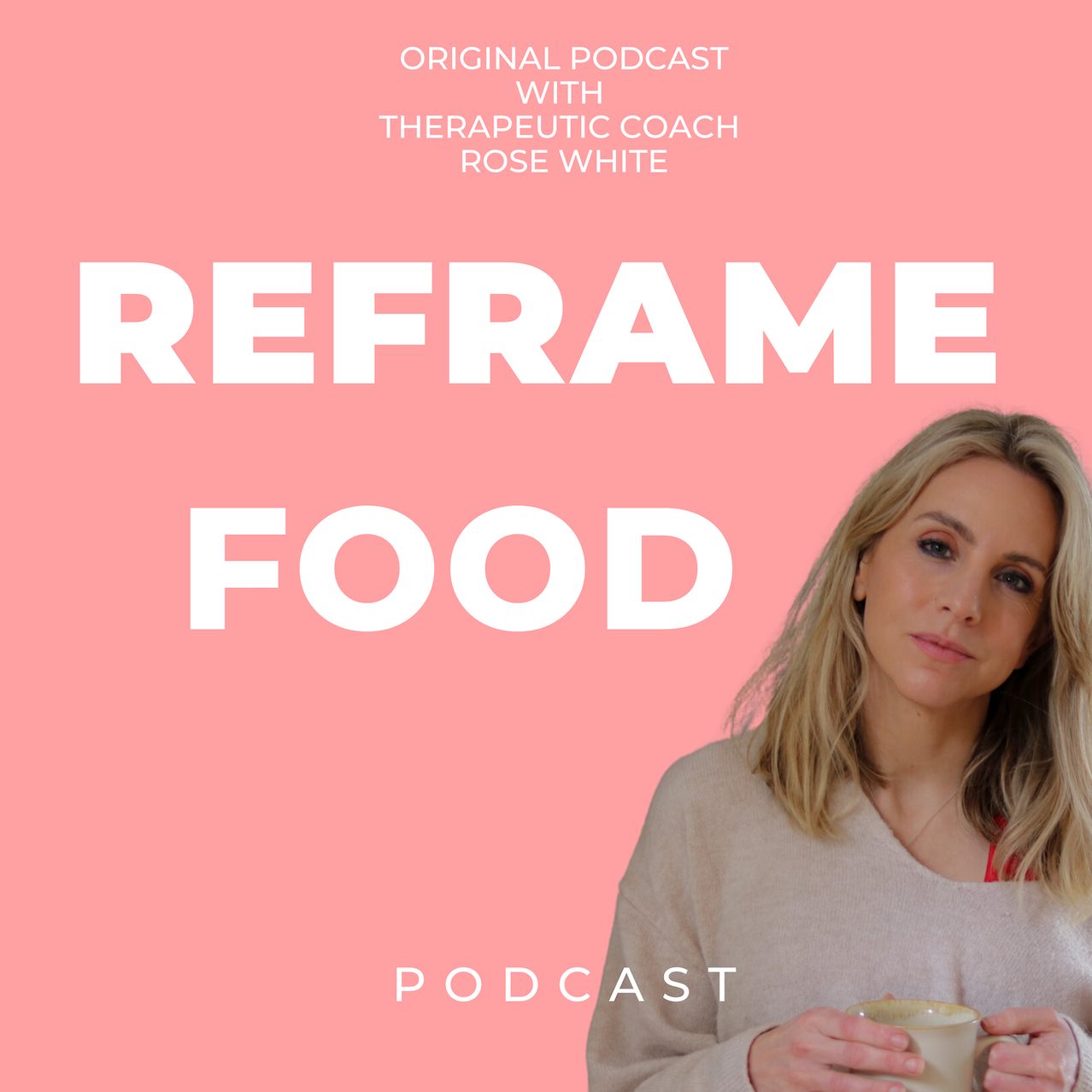 This podcast series helps you unlock a peaceful relationship with food and your body. With advice from experts in nutrition, fitness, mindfulness, and body acceptance. www.liveawelllife.co.uk In this series talks to inspiring individuals who have either made a change in their own lives or who help people every day to find a different way of thinking about health and wellbeing.
Episodes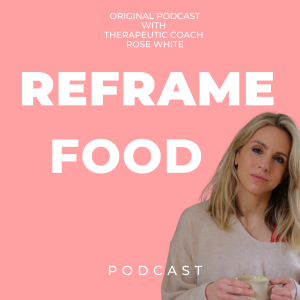 Monday Aug 17, 2020
Monday Aug 17, 2020
Making Peace with Food with Eating Disorders Counsellor Harriet Frew. 
Harriet Frew is a specialist counsellor, supporting people to overcome disordered eating and find peace with food. Harriet currently works full-time for the NHS Adult Eating Disorder Service in Cambridge as well as writing, podcasting, and appearing on BBC radio.
In today's interview, Harriet shares her own experiences with an eating disorder.
How diet culture impacts our well-being and self-esteem.
How we can support our children to develop a healthy relationship with food and their bodies. 
How we can begin to discover happiness and health beyond a number on the scales.
You can connect with Harriet via her website http://rethinkyourbody.co.uk, listen to her excellent podcast at https://harrietfrew.podbean.com/ or follow on Instagram at https://www.instagram.com/the_eating_disorder_therapist/