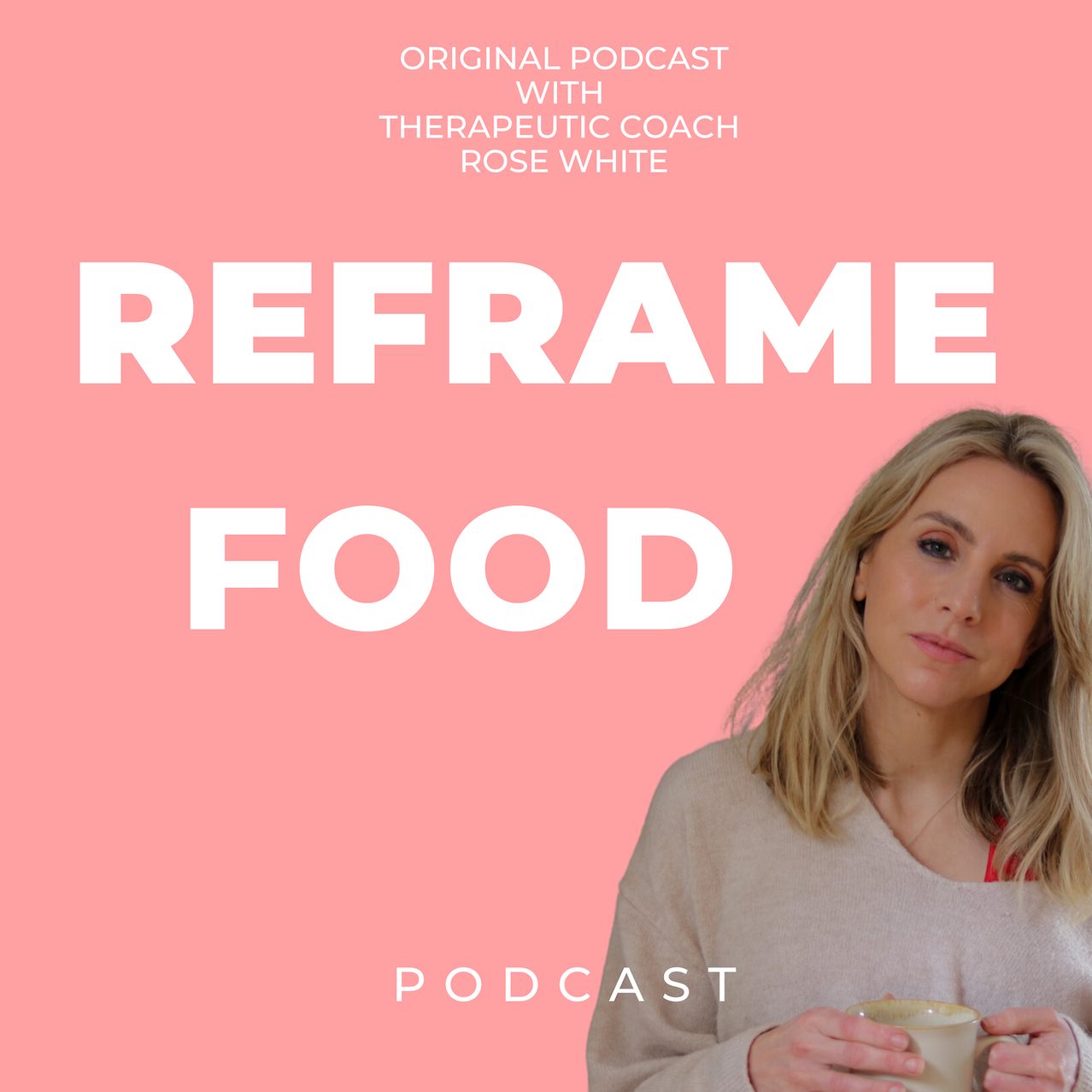 This podcast series helps you unlock a peaceful relationship with food and your body. With advice from experts in nutrition, fitness, mindfulness, and body acceptance. www.liveawelllife.co.uk In this series talks to inspiring individuals who have either made a change in their own lives or who help people every day to find a different way of thinking about health and wellbeing.
Episodes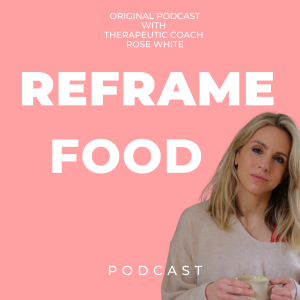 Thursday Feb 17, 2022
Thursday Feb 17, 2022
Seeing the wood for the trees is something Kate Tilston is master at. Kate's life coaching methods focus on taking practical steps that ensure her clients are successful at making the changes they want to see in their lives. 
Kate is honest and authentic, both of which shone through in our discussion. Kate shares openly about her own battles with an eating disorder and her journey to recovery and we touch upon the importance of supporting parents and carers of those suffering with an eating disorder.
We talk about what it takes to find balance in amongst a hectic life. The power of permission and planning, rest and reconnection. 
You are sure to take away a practical step you can implement in your life from today from this episode. 
It was a joy to record this with Kate.
Learn more about Kate at https://www.katetilston.co.uk/
https://www.facebook.com/KateTilstonLifeCoach/
https://twitter.com/katetlifecoach?lang=en
https://www.linkedin.com/in/kate-tilston-77425214/?originalSubdomain=uk