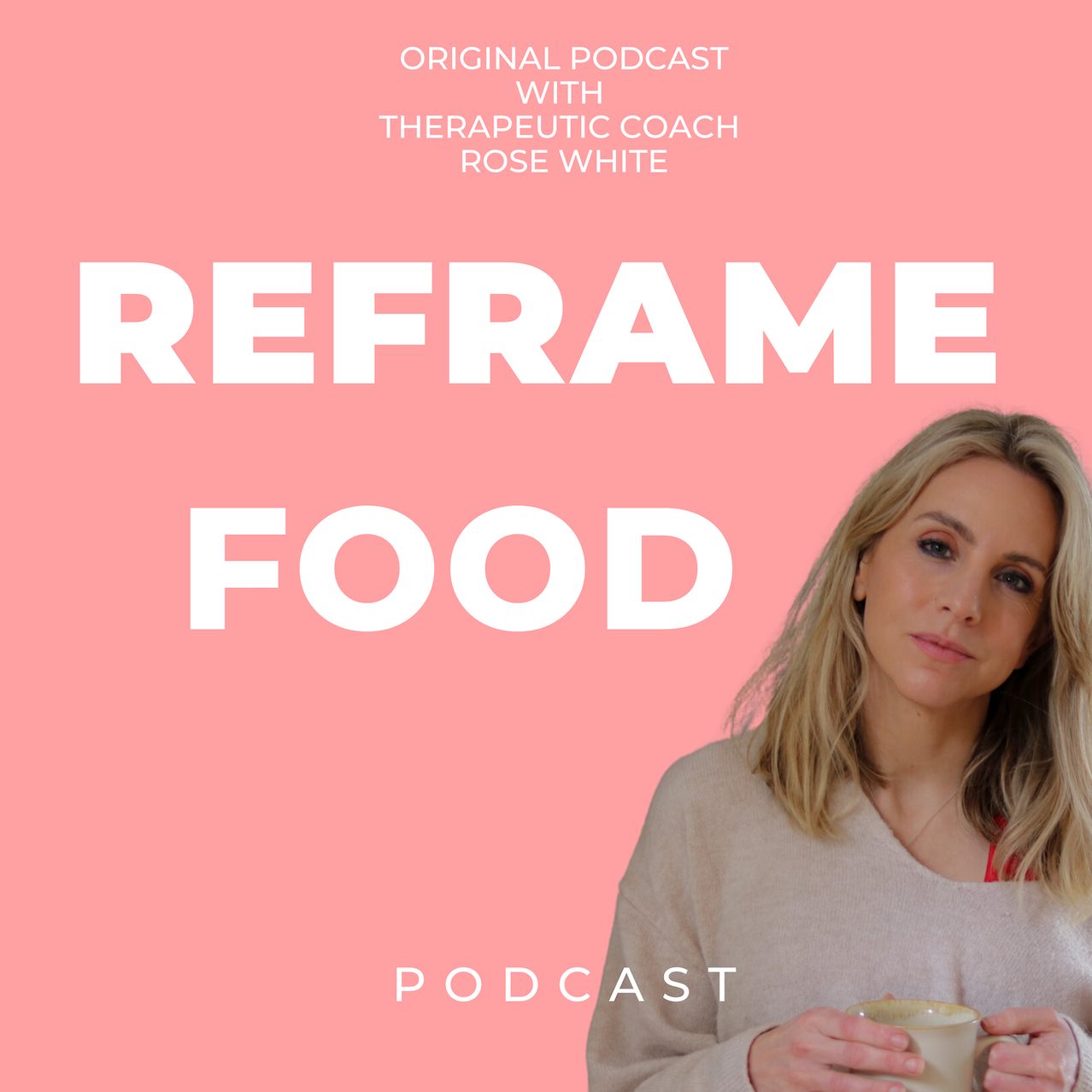 This podcast series helps you unlock a peaceful relationship with food and your body. With advice from experts in nutrition, fitness, mindfulness, and body acceptance. www.liveawelllife.co.uk In this series talks to inspiring individuals who have either made a change in their own lives or who help people every day to find a different way of thinking about health and wellbeing.
Episodes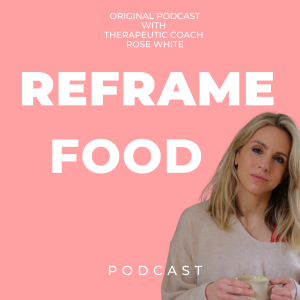 Monday Aug 17, 2020
Monday Aug 17, 2020
Intuitive Eating, Movement and Food Freedom. 
In today's Body Stories we are chatting to health blogger, personal trainer, and Intuitive Eating advocate Molly Williams.
After a restrictive and difficult relationship with food and exercise in the past, Molly discovered food freedom through Intuitive Eating. Molly now uses her online presence to champion an intuitive approach to food, physical fitness, and mental health. So that others too can learn about the benefits of a more sustainable, flexible, and self-compassionate approach to food and fitness. Molly was recently shortlisted for Best New and Noteworthy Blog' at the HBC Health Blog Awards.
You can learn more about Intuitive Movement in our coaching session Find Movement You Enjoy.
You can read Molly's blog at https://mollyjoy.home.blog/ and follow her on Instagram at @moll_eatsandlifts