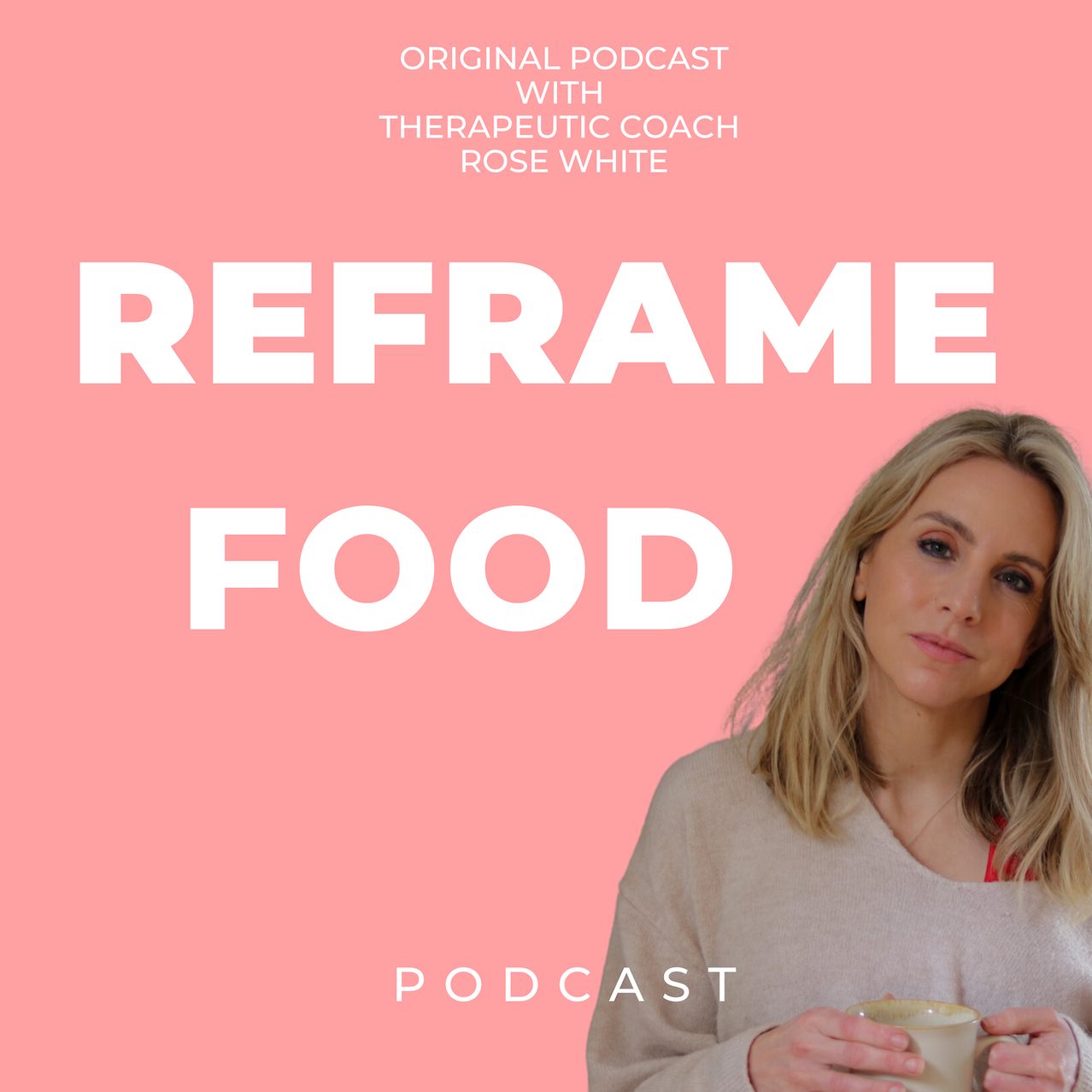 This podcast series helps you unlock a peaceful relationship with food and your body. With advice from experts in nutrition, fitness, mindfulness, and body acceptance. www.liveawelllife.co.uk In this series talks to inspiring individuals who have either made a change in their own lives or who help people every day to find a different way of thinking about health and wellbeing.
Episodes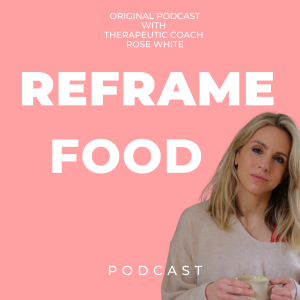 Wednesday May 05, 2021
Wednesday May 05, 2021
Blogger Holly Moscrop describes herself as a twenty-something Yorkshire lass. Despite faulty health (a diagnosis at 16 of a neurological condition, called Myalgic Encephalomyelitis (M.E., also known as CFS), and its friend PoTS.) Holly is determined to find her place in the world of agriculture.
We chat about disability, inclusivity and accessibility in the countryside. Building an aligned and purposeful life and how nature is always the greatest reminder that we as humans are not in charge of it all...so much beautiful wisdom from Holly in this episode.
A talented writer and poet, you can learn more about Holly and learn more about her work and the happenings on her family's Yorkshire farm visit https://onegirlandhercows.co.uk/  Or follow her on Instagram at @onegirlandhercows