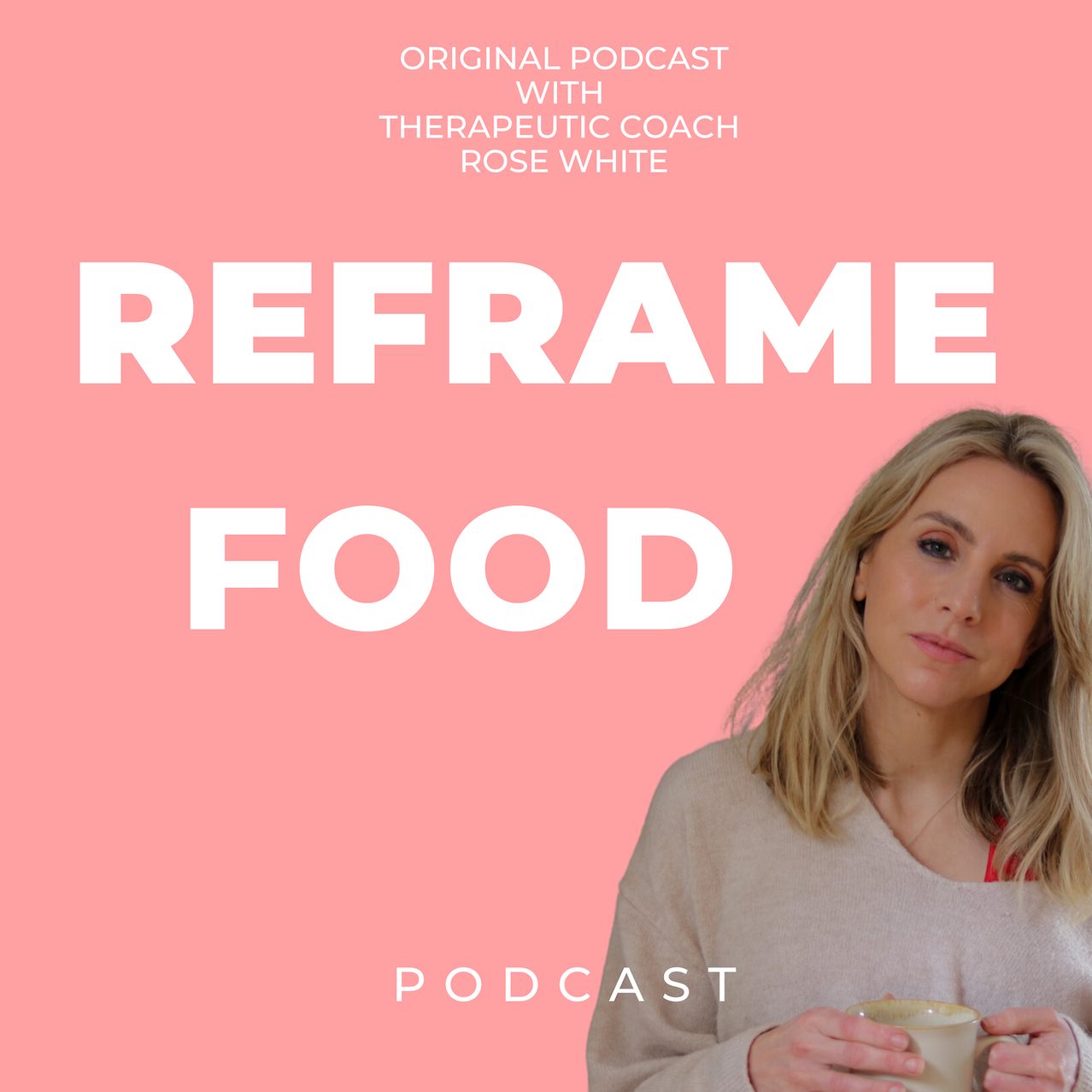 This podcast series helps you unlock a peaceful relationship with food and your body. With advice from experts in nutrition, fitness, mindfulness, and body acceptance. www.liveawelllife.co.uk In this series talks to inspiring individuals who have either made a change in their own lives or who help people every day to find a different way of thinking about health and wellbeing.
Episodes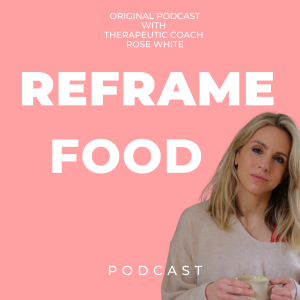 Thursday Nov 19, 2020
Thursday Nov 19, 2020
The relationship between stigma, privilege, inequality, and diet culture.
Karen Preene is a fitness professional offering online coaching services for people seeking a non-diet approach to exercise and health. Karen and her clients collaborate together to design flexible programmes, designed just for you. With Karen, you'll work to explore and redefine your relationship with exercise outside of diet culture.
You can learn more about and support Karen's work at https://linktr.ee/deadlifts_and_redlips  and https://www.patreon.com/Deadliftsandredlips/posts
Follow Karen on:
Resources referred to in today's chat are: