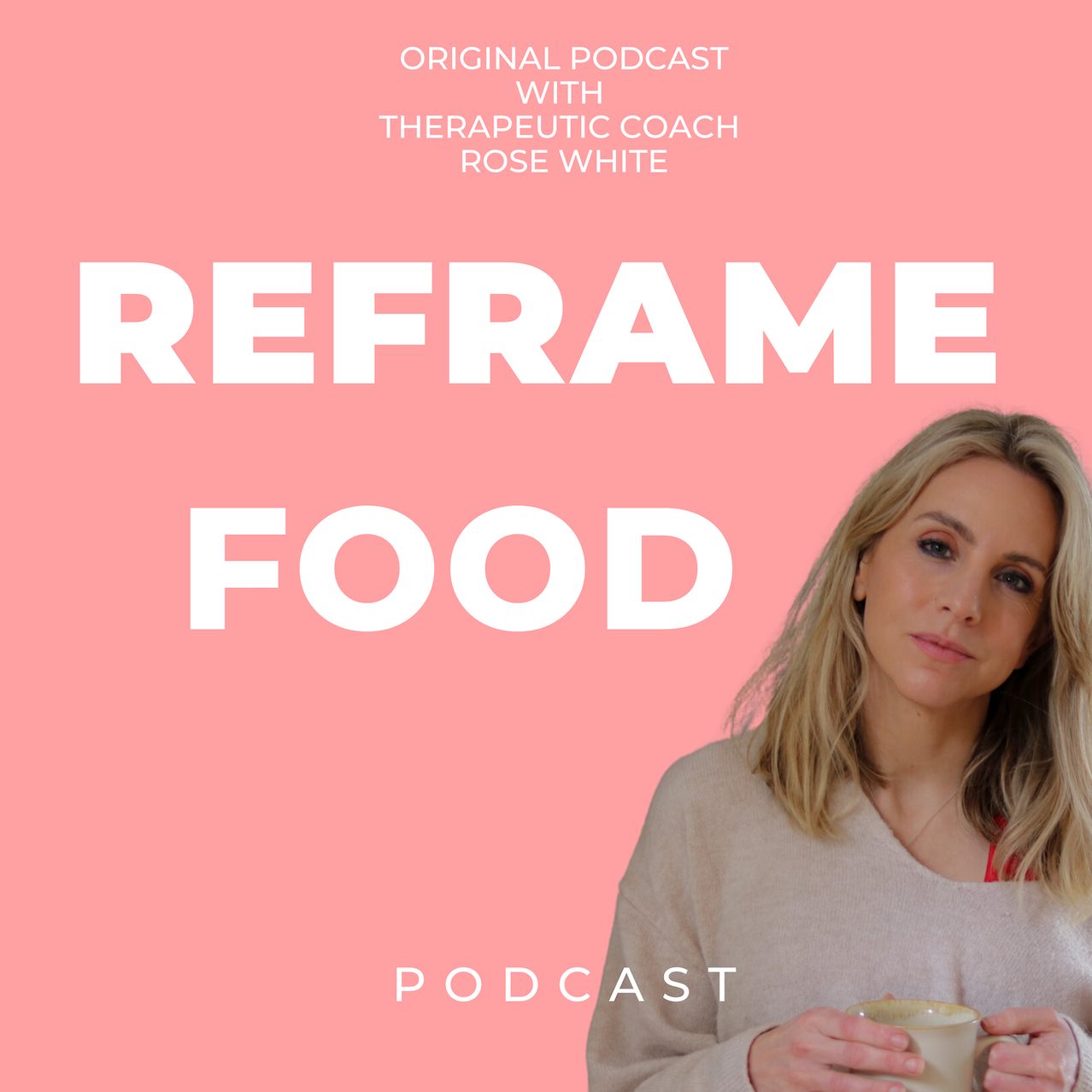 This podcast series helps you unlock a peaceful relationship with food and your body. With advice from experts in nutrition, fitness, mindfulness, and body acceptance. www.liveawelllife.co.uk In this series talks to inspiring individuals who have either made a change in their own lives or who help people every day to find a different way of thinking about health and wellbeing.
Episodes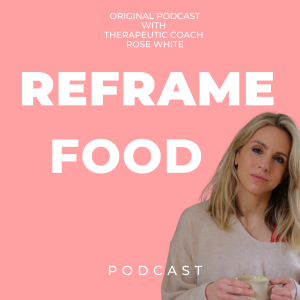 Thursday Nov 11, 2021
Thursday Nov 11, 2021
Carly Lightbown is a weight and size-inclusive PT, a HAES advocate, and founder of 'A Body to Live For.' An inclusive community celebrating what our bodies can do. 
In today's episode, Carly shares openly about her recovery from disordered eating and how her relationship with exercise has changed over time and led her to adopt a health-centric approach to fitness. We talk about how the HAES and Intuitive Eating Movements are often misinterpreted in the fitness industry, the importance of recognising and being open about privilege as a straight-sized practitioner, and the compelling evidence emerging that these approaches lead to better health outcomes. 
Honest, funny, and keeping it real. It was an honour to share this space with Carly. 
https://www.abodytolivefor.co.uk/